Reach the fast-growing Asian market with our innovative smart platform—and get more sales.
Create your interactive advert on the Asian Directory App right now, and you only pay when you decide you want it to go live on our app and website/platform!
Are you a travel company specialising in flights to India?
Maybe you're an immigration business who can help people out with Asian visa issues?
Perhaps you're a restaurant who'd like to target more Asian customers, an Asian clothing boutique, or a specialist Asian food brand looking to boost your sales?
Whatever your company does, a listing with us will put the eyes of the Asian community right in front of your product.
You may not even be an Asian-owned business or have products or services specifically targeted to Asians, but that doesn't matter—as long as you have a product or service of benefit to the Asian community, we can still help you to grow your business.
Don't waste your money on ineffective advertising
List with us instead — we'll get your message out there!
The Asian online community is young, affluent, and thriving, and this market sector in particular is more mobile app savvy than ever. This demographic doesn't read paper directories—they prefer apps and social networking, so a listing with the Asian Directory App is the perfect way to reach them!
Why the Asian market?
No matter what you sell or what service you provide, by targeting your advertising to the Asian community, you can reach a new, rapidly-growing sector of the market, and easily boost your sales.
In 2011, Wikipedia reported that over 2,221,165 British Asians were living in the UK, and just like everyone else, they all require products and services to make their lives easier. Chances are they want to buy what you have to offer—you just have to know how to reach them.
That's where we come in.
If you're looking to target the UK Asian market—and you should be—we can help you achieve all your sales goals.
With our smart, carefully-focused advertising, we will put local Asian consumers searching for businesses just like yours right in front of your company's listing.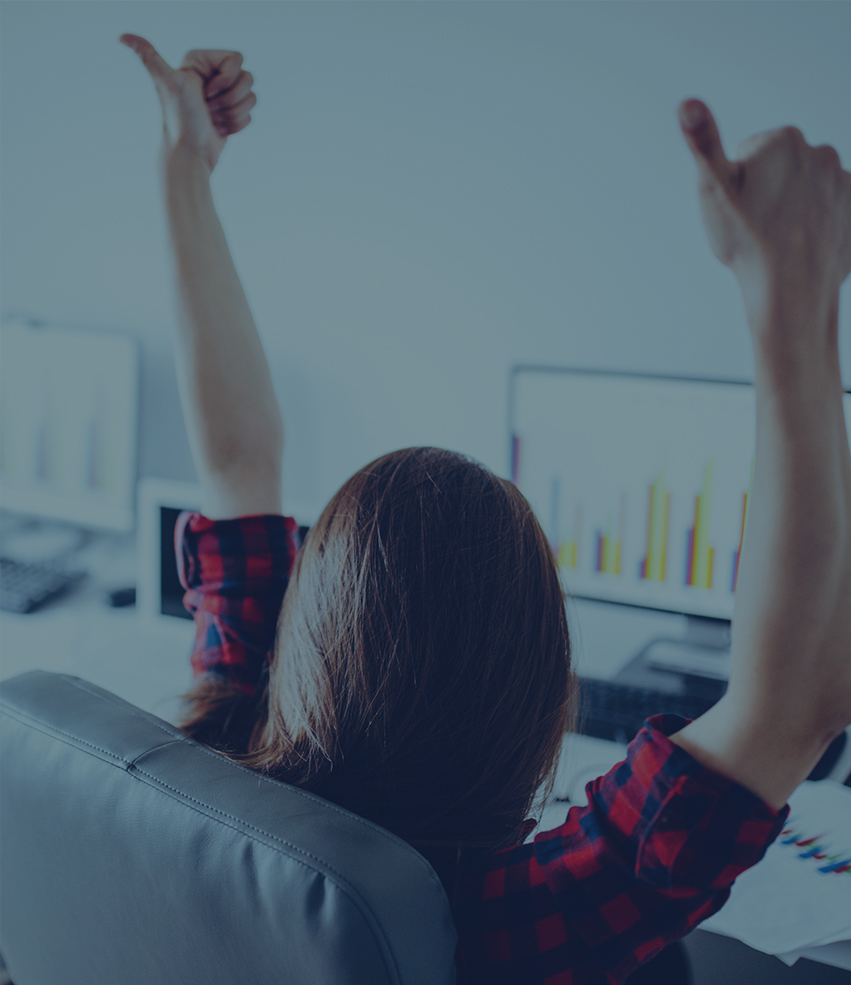 Why not give us a try today? It's easy and quick to create your premium advert now. Remember, you only pay when you decide you're ready to go live on our app and website/platform.
Start your advert right away, then contact us when you want to go live.
Or, if you prefer, we can create your ad for you — just call or email us and we'll get you started straight away.
If you'd like more information, ask for a call-back here via our website contact form and we'll be in touch ASAP to discuss your perfect package.