A brand new way to reach the expanding Asian wedding market is now here!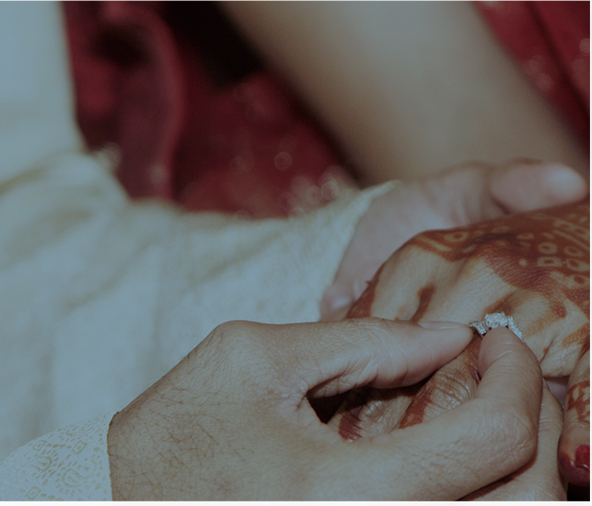 Try it for free today—create your advert now and you'll only pay when you're ready to go live on our app and website
If you have a wedding-related business that can cater to the Asian wedding market and are looking to skyrocket your sales, you need a listing in our directory.
Are you trying to reach out to young, affluent Asian consumers who are looking to get married? If not, you definitely should be. This sector of the market is growing daily, and a listing with the Asian Directory App can help you reach out to it.
New research by Asiana Wedding Magazine shows the average Asian couple in the UK spends upwards of £50,000 on a wedding, with the lowest figures being around £25,000.   That's well above the average price of a traditional British wedding, which is currently only £21,000.
Here's a breakdown of the cost of an average UK Asian wedding:
Average guest numbers: 700
Venue: £10,000
Catering: £20,000
Photographer & videographer: £7,000
Make-up: £800
Outfits: £3,000 (bride), £1,000 (groom)
According to census data listed in Wikipedia, in 2011 there were 2,221,165 British Asians living in the UK.
Typically, Asians get married young—and we all know that young people love mobile apps. They are also highly active on social media.
A listing with us is the perfect way to reach this sector of the market—just think of all those potential customers, and all that extra profit!
Why is the Asian market so important to your business?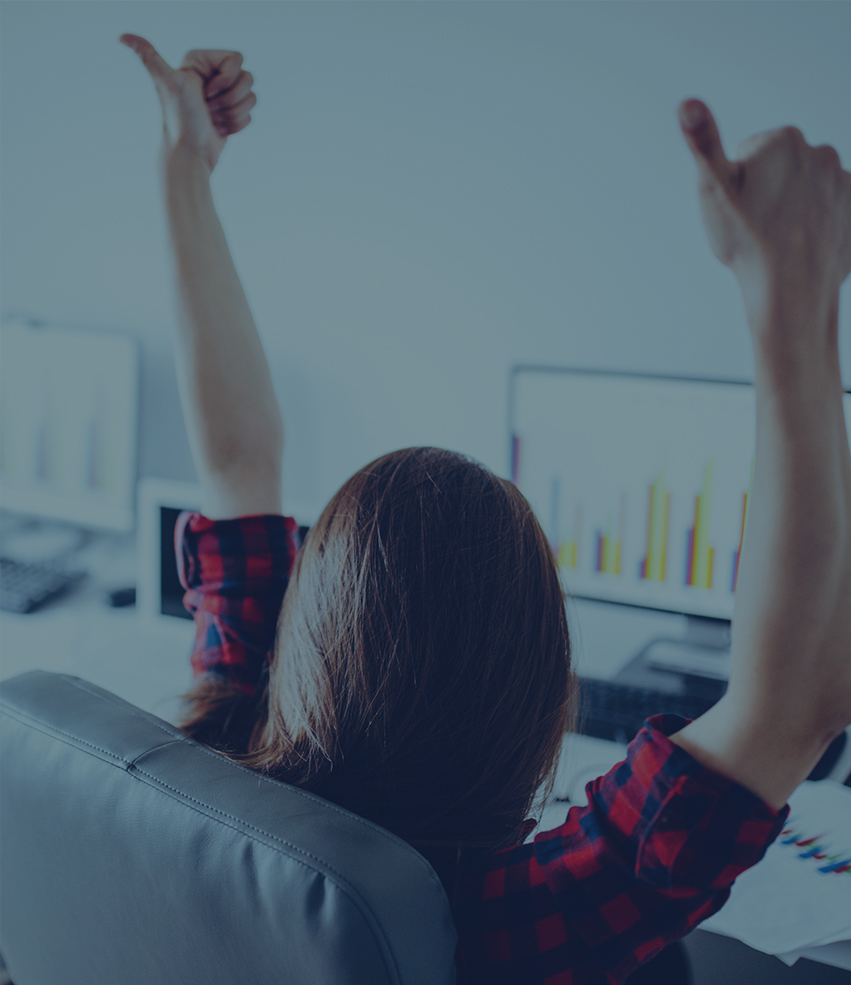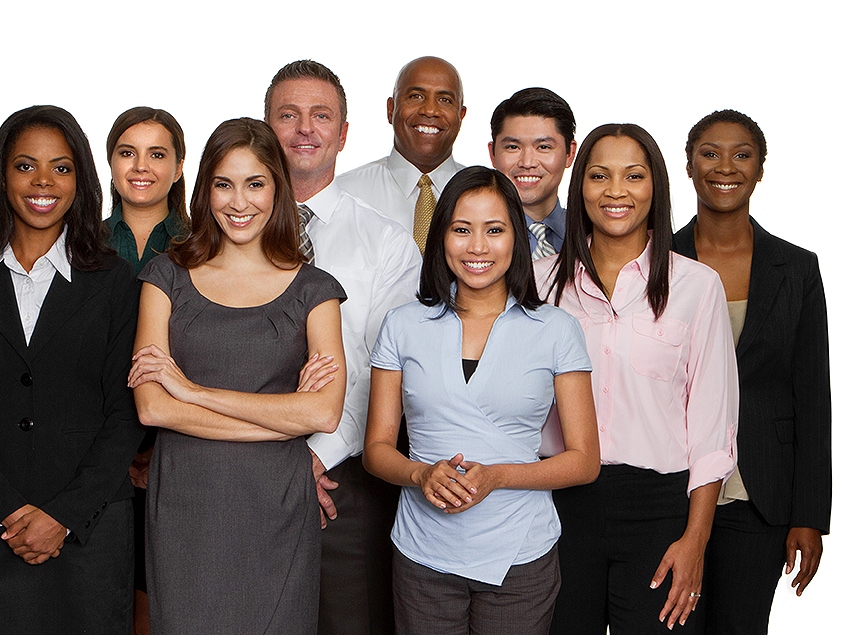 List with our Asian Directory App and double your sales
You don't have to be an Asian run or owned business to advertise with us and make money. We help all wedding businesses throughout the UK who are looking to target the UK Asian market. If you want to expand your business and you have a wedding-related product or service that could benefit the Asian community, then a listing with us will help you achieve your sales goals.
Whatever you're offering, we'll get you more Asian clients who will fulfill their wedding service needs with your business.
Give it a try now—create your advert and preview it—you only need to pay when you want it to go live on our app and website/platform. With a variety of customizable options, including Facebook, Twitter, Pinterest, YouTube, and Google Plus integration, it's never been easier to get your message across.
Sign up for more information, or schedule a callback to discuss your perfect wedding service listing package with us today.